Armed robbers shot and killed Adekunle, a University of Lagos undergraduate, in Harvey Road, Moore Road Junction, in the Yaba area of the state.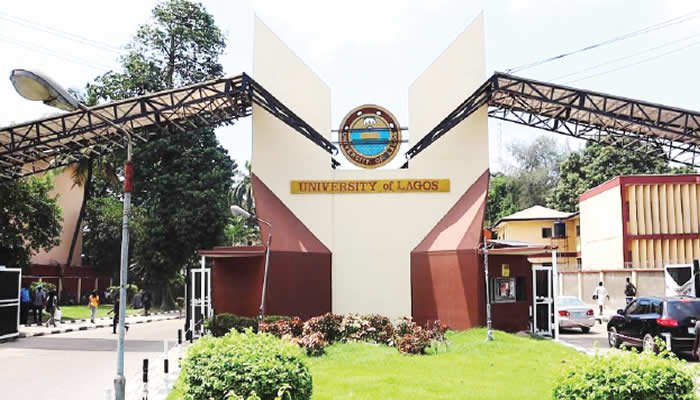 It was learned that Adekunle and a friend who went by the name Opeyemi got on a shuttle bus from Yaba to UNILAG. While they were in the bus, a man who was hanging at the back took Opeyemi's iPhone 7 plus.
49 captured for stealing from Kano court
Opeyemi raised the alarm, and Adekunle pursued him in a desperate attempt to retrieve the phone from the robber who jumped off the bus and fled. Opeyemi was appalled by the development.
It was discovered that one of the crooks believed to be working with the fleeing suspect came out of nowhere and shot the 23-year-old as Adekunle was getting closer to the suspect.
Talking with our reporter, an observer, who doesn't need his name referenced for the sake of security, said the looter's assistant shot Adekunle in the head, adding that the undergrad kicked the bucket on the spot.
He stated, "The incident occurred around 9 p.m. on June 3; The boy who was killed was shot in the left side of the head at close range, and he died instantly. Adekunle appears on an ATM card that was found on him.
"Later, we learned from a girl who went by the name of Opeyemi and claimed to be a student at UNILAG's Business Administration program that she and the deceased, whom she knew to be a student of UNILAG, were on their way to UNILAG when a thief stole her iPhone 7 plus from the back of the bus.
"She said the deceased attempted to assist by pursuing the robber, but in the process, another group of people came out and one of them shot him at close range on the left side of his head, killing him immediately,"