The Ogun State Police Command has arrested a 32-year-old man, Gbenga Kolawole, for allegedly raping a 16-year-old girl at Adubi, Ewekoro Local Government Area of ​​the State.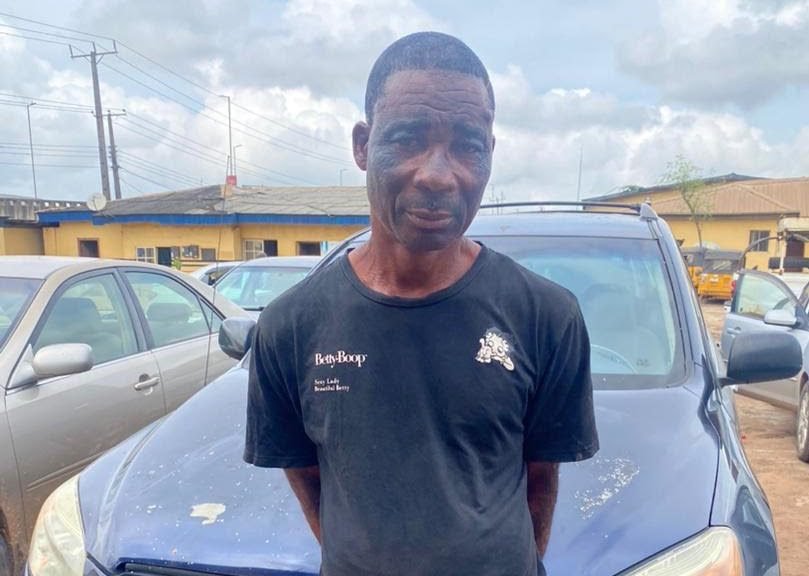 The Command's Public Relations Officer, Omolola Odutola, said in a statement on Friday that the suspect was arrested following a report from the victim's mother.
Odutola revealed that Kolawole took advantage of the victim's drunken state, "took her to a nearby bar, locked her there and had unlawful sexual intercourse with her" before being set upon by Ibrahim.
Caught red-handed some Sunday.
The statement read: "Following a report from a distressed mother that her 16-year-old daughter was drunk during the church's annual birthday celebration on November 6, 2023, in Bang Adubi Ogun and was taken by her to a nearby bar and locked there, was the victim of a 32 year old Gbenga Kolawole "m" who had illegal carnal relations with a drunk young lady.
However, he was caught red-handed by a certain Sunday man named Ibrahim "m" at the same address.