Sokoto State Lead representative, Ahmed Aliyu, on Tuesday, visited the three places that were gone after by bandits last Saturday.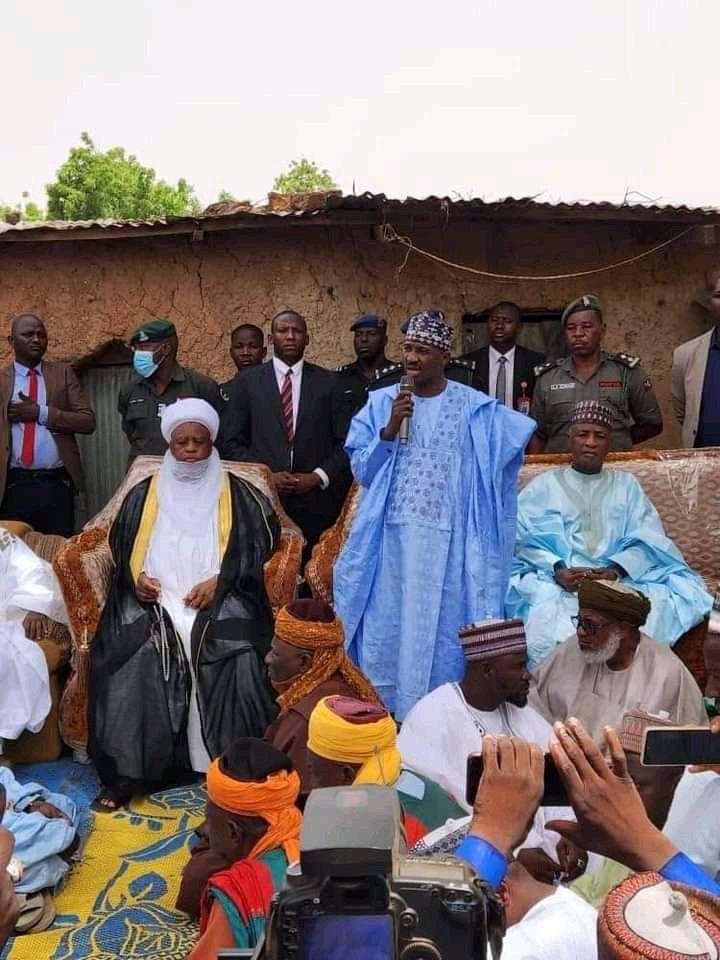 The Lead representative was joined by his delegate, Idris Gobir, heads of safety organizations in the state and the King of Sokoto.
During the visit, the governor assured the residents that his government would not rest on its laurels in restoring law and order in areas afflicted by banditry and described the attacks as senseless and ungodly.
Reps demand that the 18-year-old killed by a task force receive justice
He urged the locals to cooperate with the security personnel stationed in the area and report any suspected informant in their midst.
He anyway gave money and grains to groups of the individuals who lost their lives during the assaults as well as the people who lost their properties.
In addition, he stated that his administration would cover the costs associated with hospitalization for those injured in the attacks.
It was detailed that more than 30 people were killed in three towns in Tangaza nearby government region on Saturday. In addition, the attackers set fire to cars and houses in the communities whose members had failed to pay taxes.
The lead representative was joined by the previous legislative head of the state and the head of the APC in the state, Aliyu Wamakko, while the King of Sokoto, Muhammad Sa'ad Abubakar, drove other conventional rulers.