The house of representatives has requested an examination concerning the killing of Kenneth Gyang to guarantee equity is finished with remuneration for his family and legitimate clinical consideration for the harmed.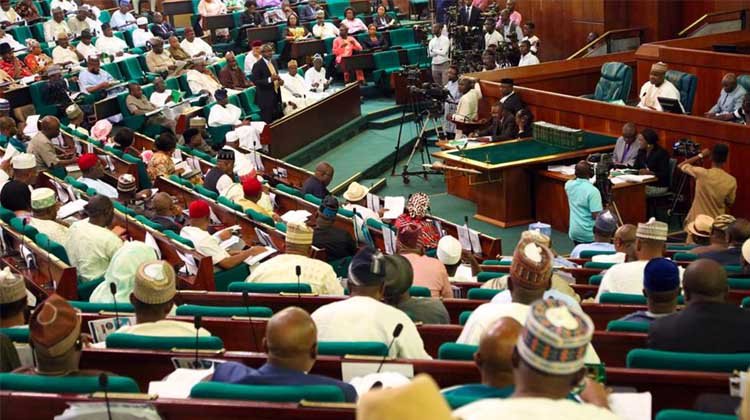 This statement was made by Rep. Dachung Bagos, a Plateau State representative for the People's Democratic Party, following the approval of a resolution of urgent public interest by the plenary on Tuesday in Abuja.
Shettima is saddened by the death of UI Professor Ajewole
In his movement, he referenced that on June 5, there was a contention between security faculty and a portion of his constituents who were venturing out to a burial service at a security designated spot in Maraban Jama'a near Kuru, Jos, the state capital.
He claimed that the well-known Vwei Mararaban Jama'a Kuru in the Jos South Local Government Area's Special Task Team Operation Safe Haven stopped them.
Bagos claims that the people begged the security guards to let them into the mortuary so they could get the body of a loved one who had passed away so they could bury it. They were only allowed in after making a sincere request.
He claims that the same security personnel stopped them at the checkpoint on their way back from the mortuary to the church for the funeral service.
According to him, some young people on bikes came down to plead with the security guards, but one of the guards shot and killed two of the young people, killing 18-year-old Kenneth Gyang.