The Wellingtons Celebrate Their Fourth Anniversary With Amazing Photographs.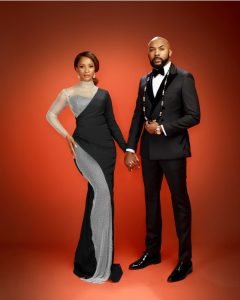 When it comes to Nigeria celebrity marriages, Adesua and Banky W are an admirable couple.
These two Nigerian sweethearts celebrated their fourth wedding anniversary with jaw-dropping
photos. The sweet couple also exchanged love letters on Instagram.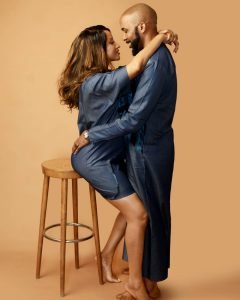 Adesua wished her Zaddy a happy anniversary saying; " You will always be my favorite part of
me. Without you, I'd be living in blank and white. Baby daddy, my Zaddy, you mean the world
to me. Happy 4th Anniversary Bubba. I love you forever. Truly, madly, deeply. #BAAD
forever."
Banky also dropped this beautiful rhyme to his Shuga; "you're my song, my rhymes, my heart,
my light, my muse, my melody, my everything, my wife. I'll be writing about you for the rest of
my life because you're the best of my life. Love you now more than ever. I'll love you 4ever.
Happy anniversary Shuga #BAAD 2017 #BAAD forever.