Temilade Openiyi, better known by her stage name Tems, is a Nigerian singer who has become a cultural phenomenon since she won a Grammy.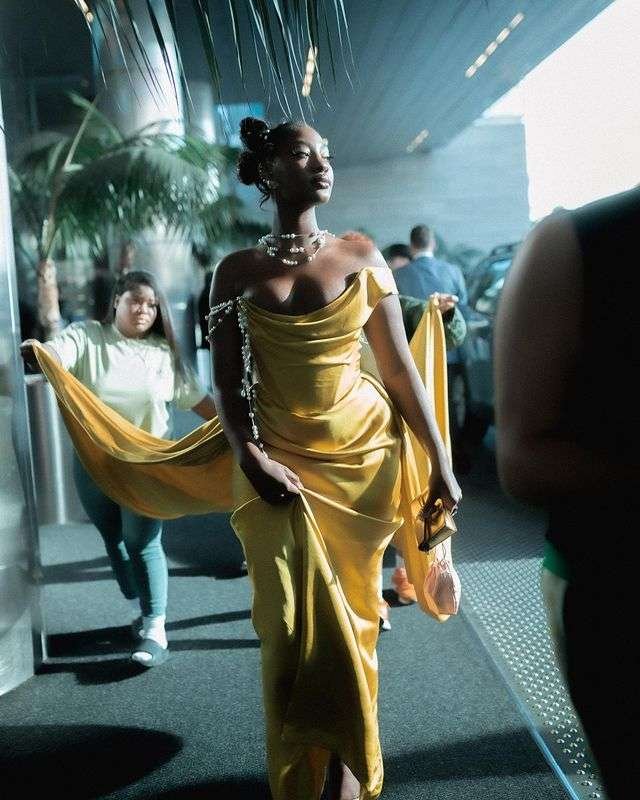 Tems won an international award at the 2023 Grammys on Sunday night.
The RCA Records performer won the Grammy for "Best Melodic Rap Performance" for her contribution to Future's platinum-selling tune "Wait For U."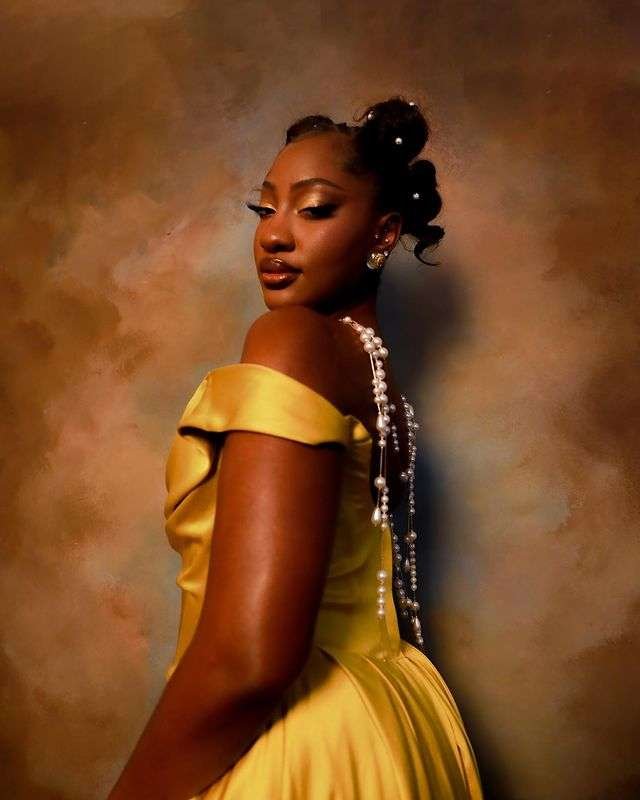 In an interview with Rolling Stone, the winner described how it felt to work alongside musicians whose music she was a fan of as recently as five years ago.
Just fantastic. The opportunity to collaborate with musicians that were favourites of mine five years ago was a real treat. In the past, we've played together, and now we're working together. This is the beginning of something wonderful," she remarked.
Tems' song "Higher" was reworked into the Grammy-winning hit "Wait For U." The 27-year-old said she was given advance warning before a sample was taken.
It was a friendly gesture, and I thought it was great that they reached out to say they liked my music so much that they wanted to use a sample of it. That music actually caught my attention, so yes. And, "I think the way everything came together was lovely," she said.
GRAMMY No. 65
The world's top musicians flocked to Los Angeles on Sunday for the 65th annual Grammy Awards, which were hosted at the Crypto.com Arena.
Tems is also the first female musician in Nigeria who is not a mixture of races to win the prize.
Grammy winners Sade Adu (1986) and Cynthia Erivo (2017), both of whom were born in the United Kingdom but raised in Nigeria, are of Nigerian descent.
This adds to the already impressive resume of the Afrobeats musician, which includes a triumph at the Africa Future Awards and an Oscar nomination.
The song's title means "Wait For U.
'Wait For U' is a track from Future's 2022 album, 'I Never Liked You,' titled after one of the songs.
Tems and Drake, a rapper from Canada, collaborated on the song.
Tems (born Temilade Openiyi) is a stage name used by the Nigerian musician Temilade Openiyi.
From his upcoming ninth studio album, this is the follow-up single. This track borrows heavily from Tems' 'Higher,' which originally appeared on her debut extended play (EP), For Broken Ears.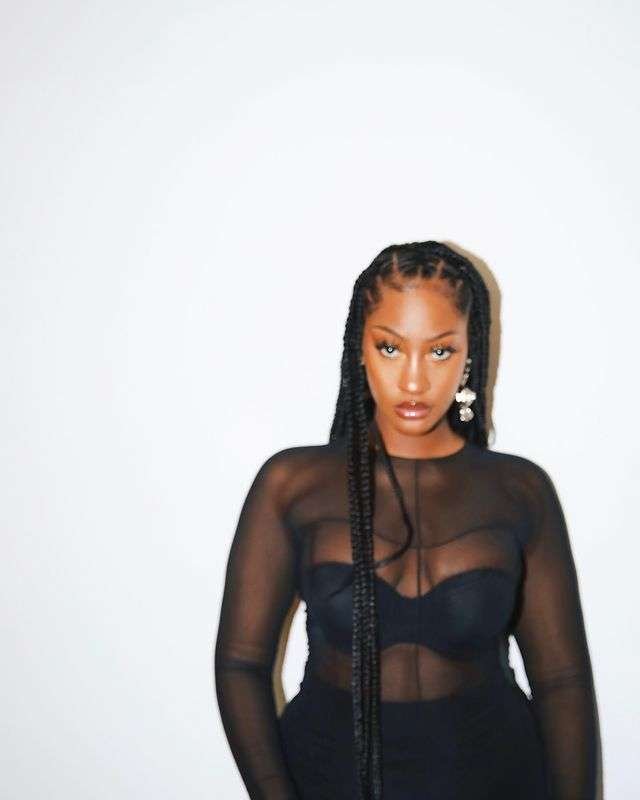 The song was co-written by Future and Drake, as well as the producers FnZ (Finatik and Zac) and ATL Jacob, while the sampled song was written by Tejiri Akpoghene and Tems (who are also credited on the song's lyrics).
Success on the US Billboard Hot 100 followed the song's release, making it the first number-one success for Tems and the second for Future and Drake.