A powerful Nerazzurri threatened to lose the Champions League semifinal by creating several opportunities against their opponents from the same venue.
However, some careless finishing guaranteed that heading into the second leg of the tie, the score remained 2-0.
After the game, Inter players formed a line and ran over to celebrate with the packed-out crowd at the San Siro while being serenaded by the fans.
However, Jamie Carragher and Richards did not seem thrilled as they conversed over the video of the celebrations.
Speaking during the game's CBS Sports coverage, UCL champion Carragher playfully asked whether there would be a second leg before pleading with Inter to "relax".
Richards, meanwhile, provided more commentary on the festivities.
They left pretty early, he said.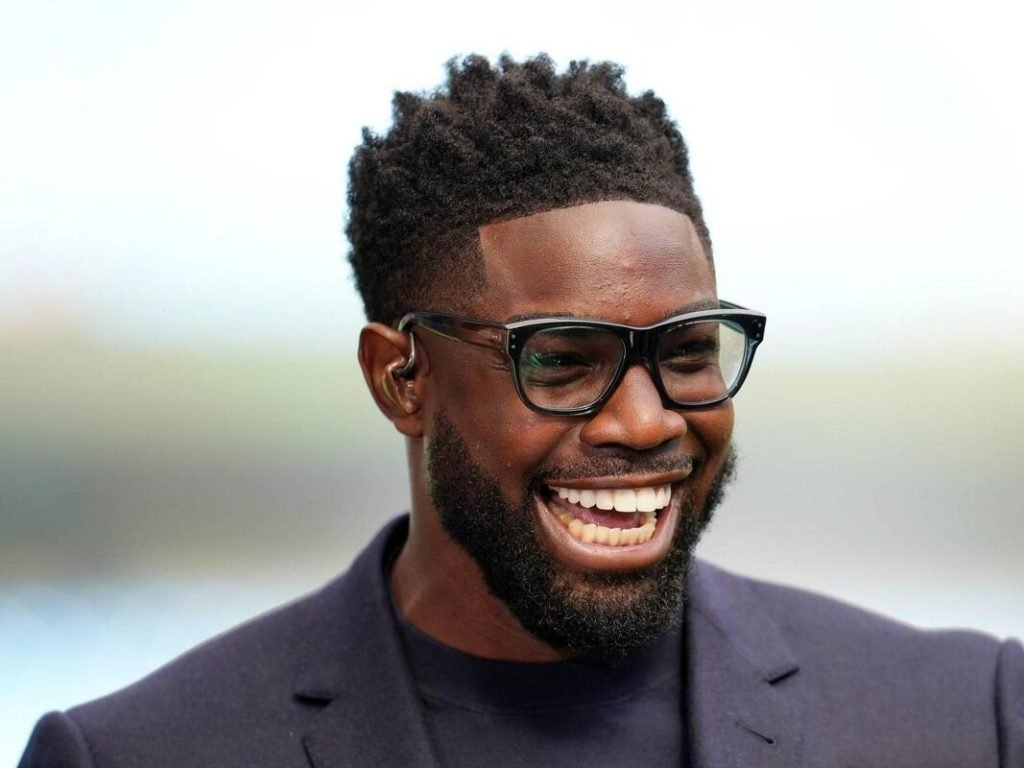 Before anchor Kate Abdo questioned whether Inter had adequately prepared for the second leg, Richards acknowledged that they had every right to celebrate their victory in the first leg.