Let us Add a splash of styles to your wardrobe with inspiring and remarkable asooke outfit inspiration for a reception.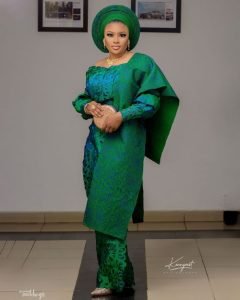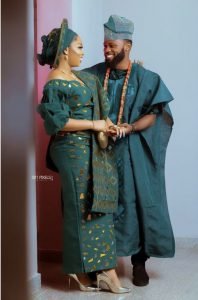 Asooke is a cloth that is worn on special occasions by Yoruba's. It is known as Aso-ofi which also means cloth. It is the traditional wear that is particularly common among the Yorubas in Nigeria. The beauty of Aso-Oke comes out more when it is taken as Aso-Ebi.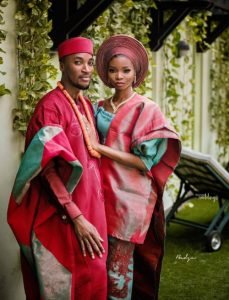 Asoke brings out the feminine nature in you and whenever you put it on you remarkable and gorgeous. This particular outfit is usually for chieftaincy, festivals, engagement, naming ceremony and other important events
Let's look at some samples of the great style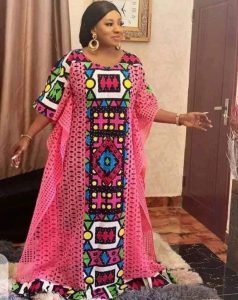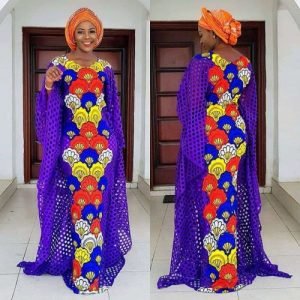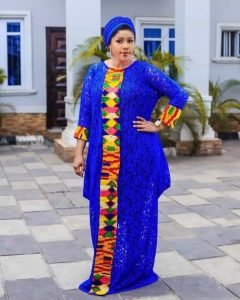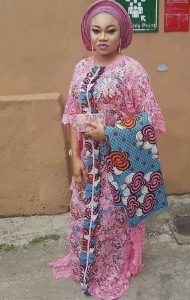 African Dresses For Ladies – Mesmeric Ankara Styles.