On Friday, the Ondo State Police Command announced that an investigation into the death of a woman named Alhaja Kadijat Falekulo had begun.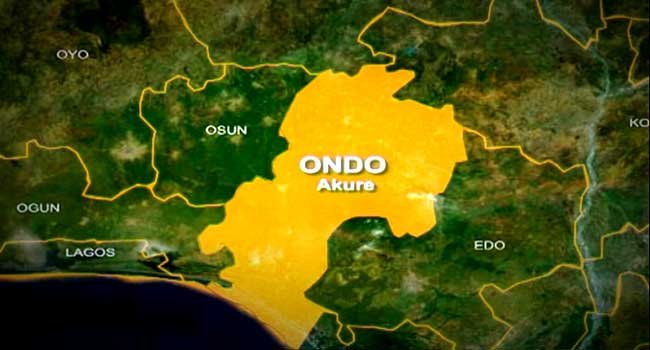 A machete cut on her neck suggested that the 70-year-old victim was murdered in her room in the Sabo area of Ondo town, Ondo State, by criminals.
A source said the attackers went to the departed's home dishonestly.
According to the source, "The gunmen said they wanted to buy food from the woman, and as she came out to help them, they suddenly brought out machetes and cut her in the neck, and then they stole her jewelry."
The source claims that the criminals tried to set the room on fire but were unsuccessful.
Read:Subsidy: As the labor strike begins on Wednesday, the FG considers a wage review
Mrs. Funmilayo Odunlami, the state Police Public Relations Officer, confirmed the incident and stated that an investigation had begun.
She merely stated, "We have begun investigation into the matter."