A 28-year-old trader, Bashiru Aliya, faced justice in a Jos Area Court on Monday, receiving a nine-month prison sentence for the theft of two cartons of seasoning valued at N98,500.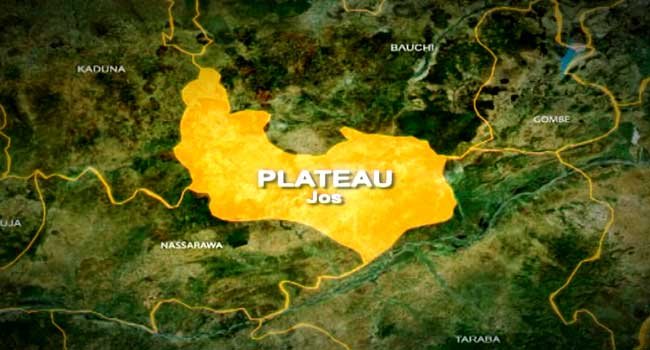 Acknowledging guilt, Aliyu was sentenced by Judge Shawomi Bokkos, who granted him the option of a N20,000 fine and mandated an additional N120,000 as compensation for the complainant.
The case, reported on August 4 at Railway Police Station by Moses Agbo, detailed Aliyu's collaboration with an accomplice (now at large) in pilfering items from the complainant's shop in the market. Inspector Ibrahim Gokwat, the prosecutor, presented the case, emphasizing its violation of the Plateau Penal Code.