The Rivers State Police Command said it is investigating the murder of a 13-year-old schoolgirl whose remains were found in a shallow grave in Amaku-Mba community, in Etche Local Government Area of ​​Rivers State.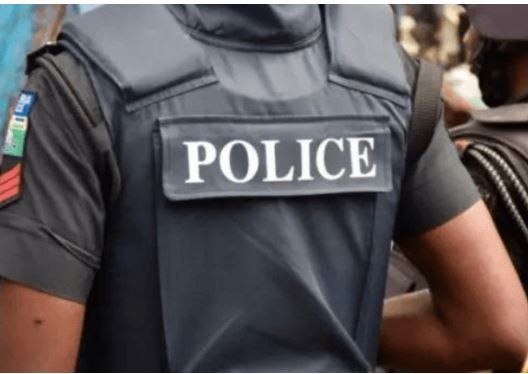 PUNCH learned that the girl, an SS1 student of Okehi Community High School, Etche, was kidnapped while returning home after running an errand for her parents on Tuesday morning.
Although at press time the details of the incident have not been determined, it is known that the thugs dragged the girl into a nearby bush.
Speaking on the incident, Chairman of Amaku-Mba Community Development Association, Kingsley Anyanwu, said the body of the teenager was found in the bush after she was kidnapped and killed.
While noting that news of the incident has disrupted the tranquility of the community, Anyanwu urged security agencies to trace the culprits and ensure that they face the wrath of the law .
Anyanwu said: "She was sent on an errand by her parents.
On the way back, a group of boys kidnapped her and she was killed and buried along the Okehi-Amako-Mba road.
"According to the current situation, the community is no longer safe.
Therefore, we take this opportunity to call on the police commissioner and the local government chairman to hunt down those responsible for this barbaric act.