Justice Abiola Sholadoye from the Ikeja Special Offences and Domestic Violence Court sentenced a 32-year-old street sweeper, Damilola Omojolowo, to life imprisonment for defiling a 14-year-old girl.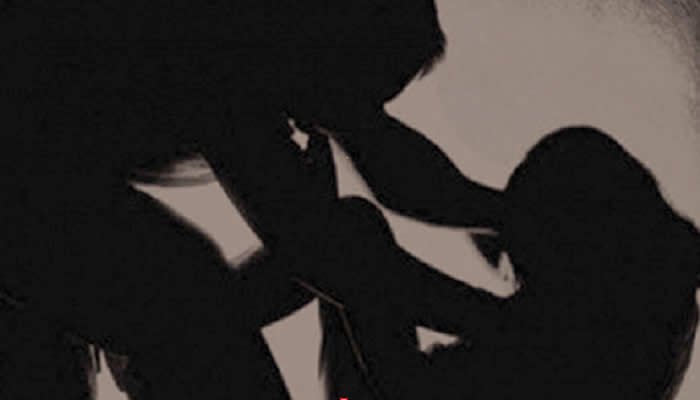 Omojolowo, who claimed a relationship with the victim, was convicted under Section 137 of the Criminal Law of Lagos State.
The prosecution stated that the unlawful act occurred between June and July 2022 in Lagos.
The convict, upon pleading guilty, was accused of providing a tablet to the victim, resulting in bleeding and hospitalization, which he denied.
Despite the denial, Justice Soladoye emphasized the gravity of the defilement charge, imposing a life sentence and requiring inclusion in the sex offenders registry.