The recently appointed Commissioner of Police in Rivers State, Tunji Disu, took a proactive step by visiting Ahoada East Local Government Area. During his visit, he expressed determination to apprehend the wanted gang leader, Gift Okpara, linked to the tragic killing of Divisional Police Officer Bako Angbanshim.
In a rallying call to the officers, CP Disu urged them to intensify efforts in tracking down Okpara, also known as 2-Baba, and other members of his cult group causing turmoil in the region. Assuring logistical support, he acknowledged the challenges officers face in difficult areas and emphasized the significance of their role.
CP Disu underscored the gravity of the situation, asserting that those responsible for killing a police officer must face justice. He emphasized the importance of officers' safety and advised them to take precautions to prevent injuries or fatalities.
The police commissioner, accompanied by senior officers, visited Odieremenyi community to offer condolences for the recent loss of five lives and assess the security situation. During a discussion with the Chairman of Ahoada East LGA, Ben Eke, CP Disu pledged the command's commitment to restoring lasting peace to the area.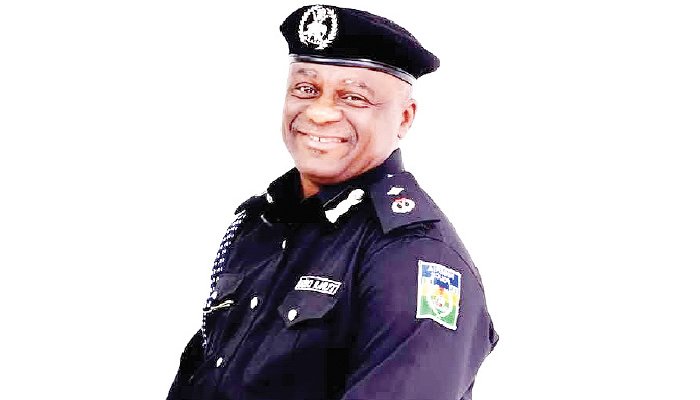 Eke appreciated the Commissioner's swift response, highlighting the police's efforts and dismissing recent incidents as attempts to tarnish the government's image. The visit marked CP Disu's first official duty in his new role, showcasing his dedication to the well-being of Rivers State.