Oladokun Ayomide, a final-year student at the Federal University of Agriculture, Abeokuta, is under arrest by the Ogun State Police Command for allegedly poisoning his girlfriend, Ugbokwe Mmasichukwu, and another acquaintance, Odumosu Semilore.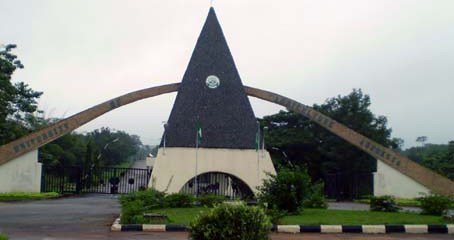 The police report indicates that Ayomide lured his girlfriend to his residence in Surulere community, Camp area of the city, and administered a toxic mixture of brownie cakes, alcohol, and an unknown harmful substance. Mmasichukwu, accompanied by Semilore, fell unconscious after consuming the harmful cake and was promptly taken to the hospital.
While the motive behind Ayomide's actions remains unclear, preliminary investigations suggest an intention to harm the victims. Chief Security Officer Olusola Ajibola of the Federal College of Education, Osiele Abeokuta, led the suspect's arrest, revealing that all three individuals involved were students of the institution.
Public Relations Officer Omolola Odutola confirmed that the victims are responding to treatment, and ongoing investigations aim to unveil the circumstances surrounding the incident. The crime scene revealed a foil paper pack used for the brownie cake, and the suspect is now in police custody after being handed over by the Chief Security Officer of the school.