The Benin monarch His Royal Majesty Omo N'Oba Ewuare the second has performed the Igue Oba rite in accordance with the tradition of the land.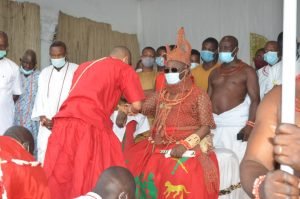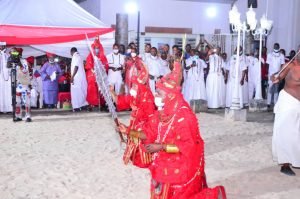 Igue Oba ceremony is a rite that offers a platform for spiritual, purification, rejuvenation, and fortification of the Oba.
The sacred rite also involves the intense offering of sacrificial offerings and thanksgiving of adoration to God and ancestors for sparing the monarch and his household, including the entire Benin kingdom.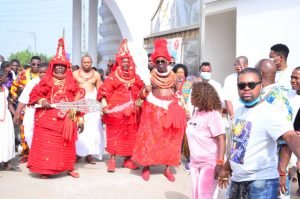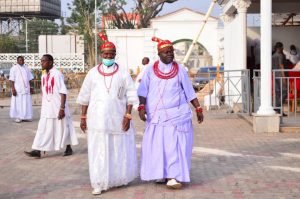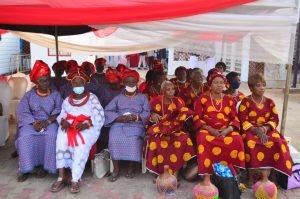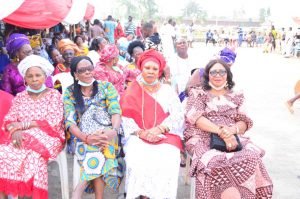 The royal ceremony which began at dusk saw key chiefs of different classifications in a dance procession into the ancient sacred royal chambers where prayers for the preservation of Oba's, peace, and overall development of the kingdom were offered
ISIKUAN and EMEHEL groups supplied the needed ancient songs for easy acceptance of Thanksgiving offered by the royal father.
video attached to watch:
(Visited 223 times, 1 visits today)