A secondary school teacher at the Government Model School, Jalingo, in the Taraba State capital, was stabbed to death by his former student.
Police Public Relations Officer, SP.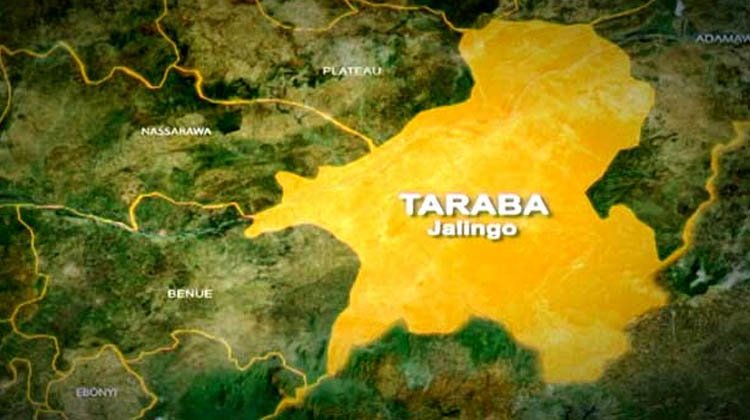 Abdullahi Usman confirmed the incident on Thursday, saying the teacher was attacked while riding a tricycle after an earlier argument with students.
Usman said: "A former student conspired with his classmates to stab his teacher, who was inside Keke NAPEP.
"They had an argument with the teacher and in the process stabbed him.
When he took her to the hospital, she was confirmed dead.
Governor Agbu Kefas, in a statement issued by the Special Adviser on Media and Digital Media, Mr.
Emmanuel Bello mourned the tragic death of the teacher and ordered a ban on weapons offensive weapons such as knives, machetes, daggers in Jalingo and around it.
Article this even as the governor ordered an investigation into the incident and security surveillance to prevent such attacks in the future.
For her part, Commissioner of Education, Dr.
Augustina Godwin, condemned the attack and said: "The security of staff and students of Jalingo Science School and other schools is a concern for us I am at the Ministry of Education.
"We need armed and unarmed security personnel such as; She said.
The Commissioner explained that the deceased teacher was responsible for organizing one of the four groups of students near the school gate before the inspection team arrived.