The Delta State Police Command successfully apprehended four suspected armed robbers in Agbor-Obi, Ika South Local Government Area. DSP Bright Edafe, the State Police Public Relations Officer, shared this accomplishment in a statement from the state capital, Asaba.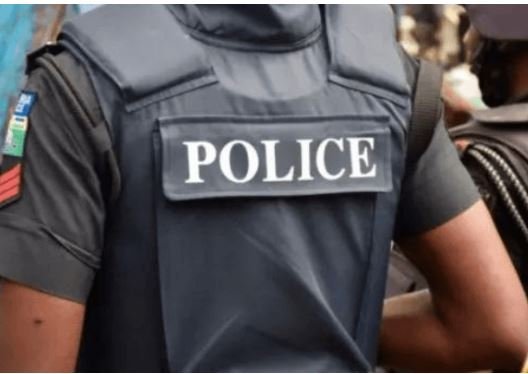 The commendable operation led to the recovery of various items, including locally made guns and live ammunition, during the search of the suspects' premises on Kelubia Street.
The arrested individuals, namely Ogbolu Peter (35), Justice Nmor (28), Precious Odilu (26), and Queen Mba (27), are currently in police custody. Preliminary investigations have commenced, aiming to apprehend other members of the criminal gang. In a separate incident, the Crack Squad responded to information about a cult activity at Ogwashi-Uku, Ubulu-Uku Road, leading to the arrest of Chigozie John (36) and the recovery of a locally made cut-to-size gun with a live cartridge.
DSP Edafe emphasized that the opportunity provided by IGP Kayode Egbetokun for individuals possessing firearms to surrender them at the nearest police station remains open. The proactive measures taken by law enforcement underscore their commitment to ensuring public safety and addressing criminal activities in the region.