Things fall apart as the Edo State Ministry of Education opened a phone line where citizens of Edo State can report any child not in school during school hours or loitering around  during the school sections
Recall when the Edo state Governor  Mr. Godwin Obaseki said that the Edo state government, is in partnership with the state's judiciary and that they have set up special courts to prosecute perpetrators of sexual and physical abuses against children in schools in the state.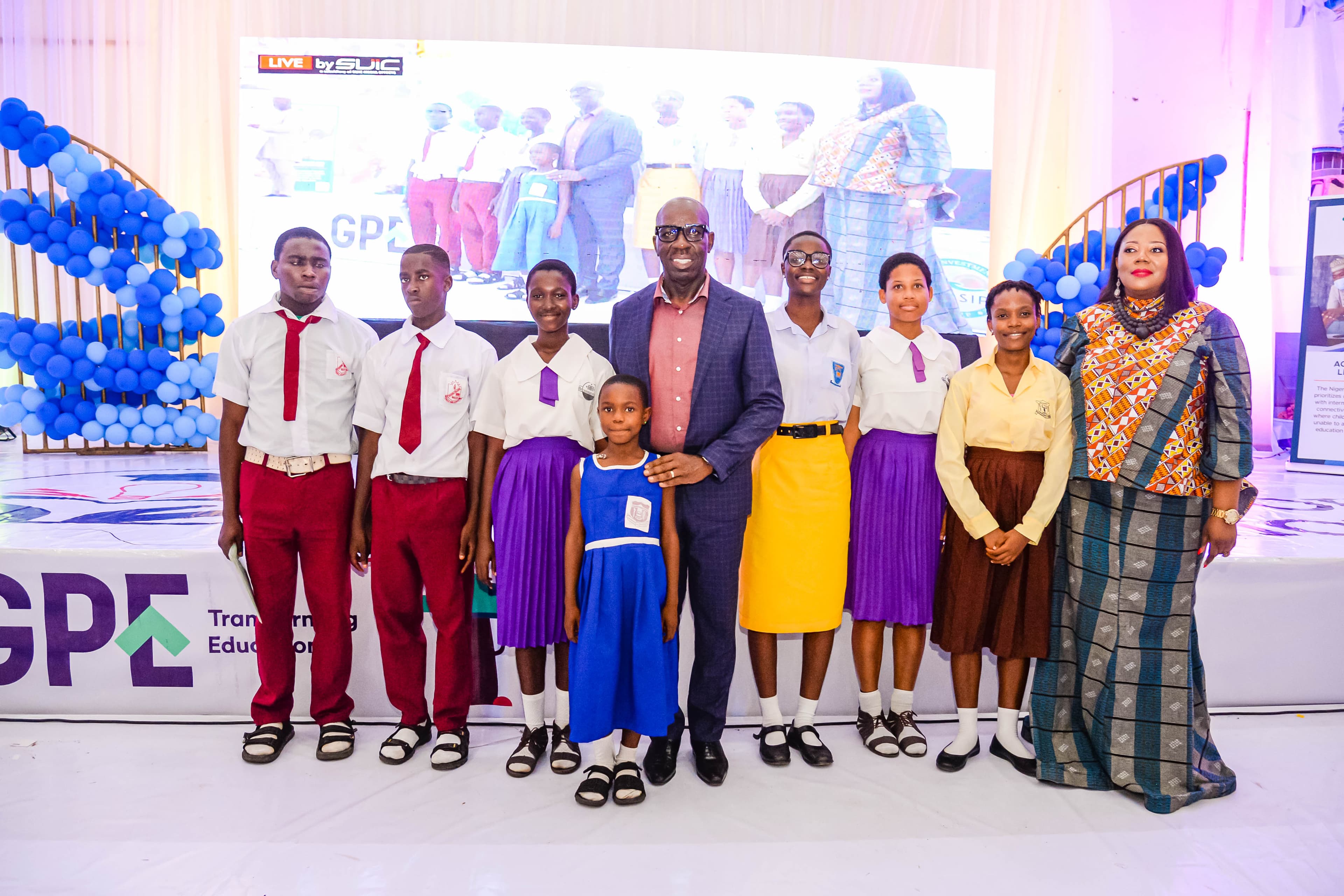 The governor said his administration is committed to guaranteeing the care, protection, and wellbeing of every Edo child. Please flyer attached for more information.
(Visited 12 times, 1 visits today)